See Credits : http://guiltypleasuresreviews.blogspot.com/2014/03/new-releases-march-11th-march-18th.html
So I am sorry that I missed the last two weeks of releases due to me being sick and or not feeling well so I thought that I would give a little rundown of what came out the 11th and the 18th just incase my readers may have missed something coming out.  I'm gonna make it brief and just show you pictures that way you can look it up on your favorite bookseller.
March 11th  (Please Remember this is a brief list and not all that I would normally add to the original New Releases Post)
March 18th Releases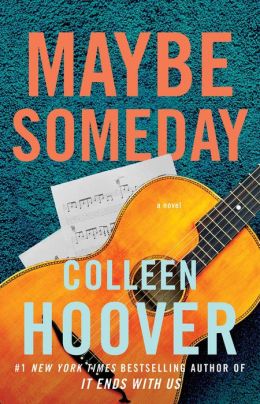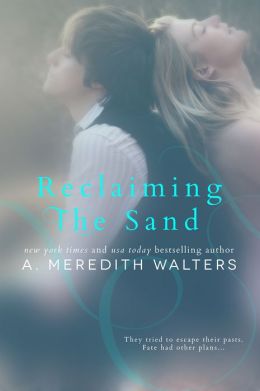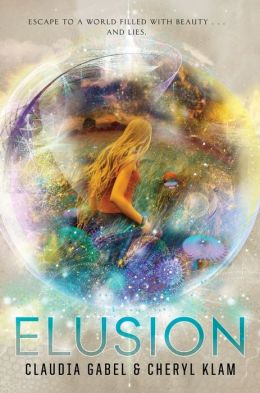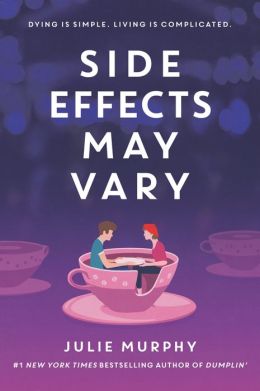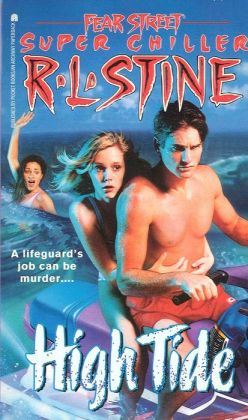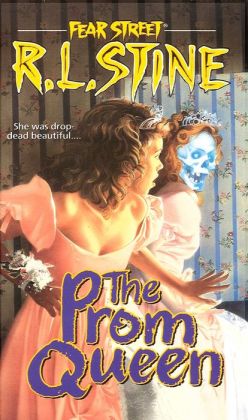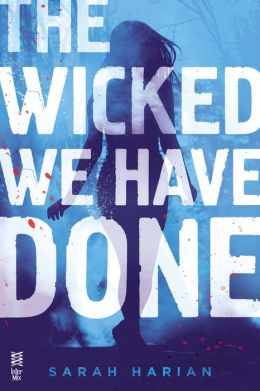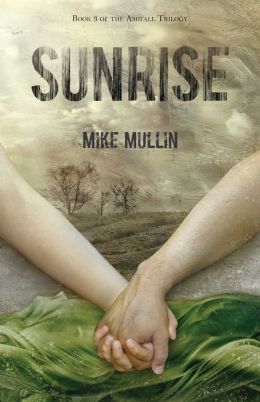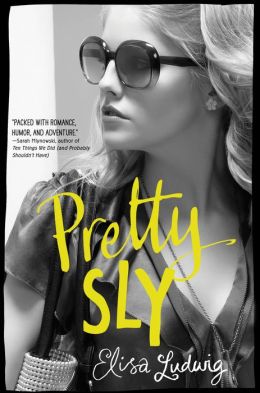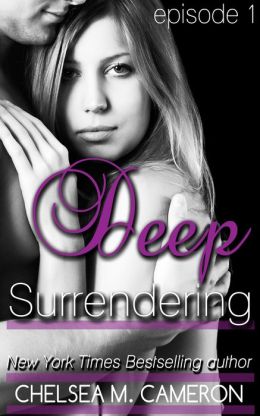 So again, I am very sorry that I am late with this and it isn't as pretty as I like it to be but I wanted to try to get some of the books mentioned that deserved to be on the list!  So the past weeks, I was anticipating Maybe Someday and Pretty Little Things the most!!  I can't wait to read them 🙂 What were you happy came out the last couple weeks?